About DJmolding's Plastic Injection Molding & Mould Services
DJmolding has been a leading plastic injection molding company since 2010, and is headquartered in Guangdong China, with 13 years of growing, our factory has abilities to meet your all kinds of requirements.
Our factory passed the BSCI audit, and our silicone rubber products are approved by FDA, SGS, and LFGB. You are guaranteed to place an order with us, we will be your trustworthy supplier of plastic molded products.
As one of the best custom plastic injection molding manufacturers, we focus on improving our production craft with full equipment, such as 3D printing equipment, CNC processing group, equipped precision milling machines, imported spark machines, wire cutting machines, deep hole drilling, large surface grinders and other molding equipment more than 20 sets, more than 10 sets of injection molding machines and injection molding machine peripheral equipment. That makes sure that we can meet your high standard of plastic injection molding projects.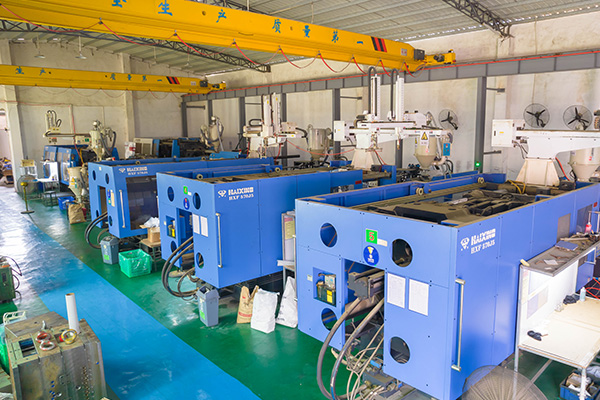 Proficient Plastic Injection Molding Manufacturing
Our high precision mold making plant can custom made your high standard, the molded part size tolerance can up to +/-0.01mm.
We can make sure you will get the same quality for each order, we deeply know the order consistency is very important for your business.
We can Custom made Complex Plastic Molded Products for Your Project
Our facility can custom injection molding for medical devices, and injection molding in automotive industry.Pls send your projection right now, our engineering team will get back to you with best solutions.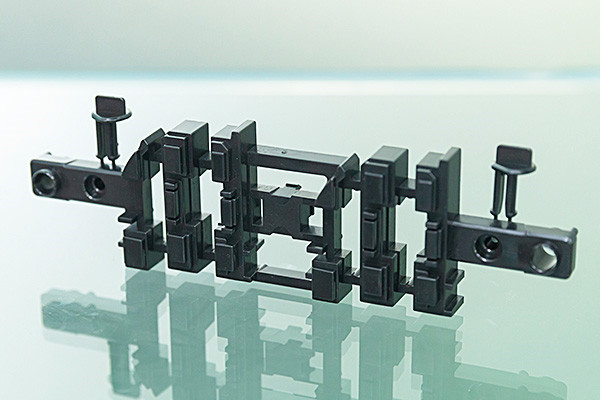 About DJmolding and Custom Plastic Injection Molding
Djmolding is top 10 plastic injection molding manufacturers in china,our company with over 10 years experience in plastic injection molding. We offer one stop injection mold services for low volume injection molding and high volume plastic parts manufacturing
We provide custom plastic injection molding for customers worldwide, in a variety of industries. We are the low-cost leader for high-quality injection molded plastics with a fast turnaround.
Plastic injection molding is a manufacturing process for producing large quantities of plastic parts. It is typically used when the same part is being created thousands or even millions of times in succession.
We have been manufacturing high end fully hardened injection moulding moulds and plastic products for all types of industries.We also have proudly produced plastic injection molds and plastic parts for companies in the United States,  Japan , UK, Europe, Australia, Asia and South America. We've done custom plastic injection molding projects for various industries including medical, automotive, sports, hunting/camping, electronics, food/beverage, containers, automotive, car, household appliances, medical equipments, electronic equipments, safety equipments as well as monitoring system. Djmolding's diversification strategy and full service has won compliment from customers all over the world.
Our custom molding process begins with our instant online quote system. The online system also provides quotes for CNC machined plastic prototype parts. DJmolding provides inexpensive custom molds and injection mold plastics, and typically charges 30%–50% less than other plastic fabricators.
We offer multiple options for types of injection molds based on their expected production cycles. There are various options for our "in-house" injection plastic molds – those which you own but we run your parts in our factory – and for our "export" molds – those which we manufacture and ship to you to run your parts in your facility or a facility of your choosing. For a complete description of all our in-house and export injection molds, please contact us.
We use steel or aluminum to make a plastics mold, including durability and the ability to injection plastic mold complex parts. There are also various types of steel used for a mold for plastic. If anything to help your plastic injection molding problem, please contact us.
Value added services:
* Concept design
* Design development
* Design review (DFM/mold flow analysis, tolerance analysis, feasibility studies)
* Prototype molds for proof of concept/design
* Single cavity and multi-cavity mold design and validation with mold life assessment
* Hot-runner and cold-runner mold design and build
* Tool maintenance
* Injection molding validation
* Additive manufacturing / 3D printing
* Injection molding
* Contract manufacturing services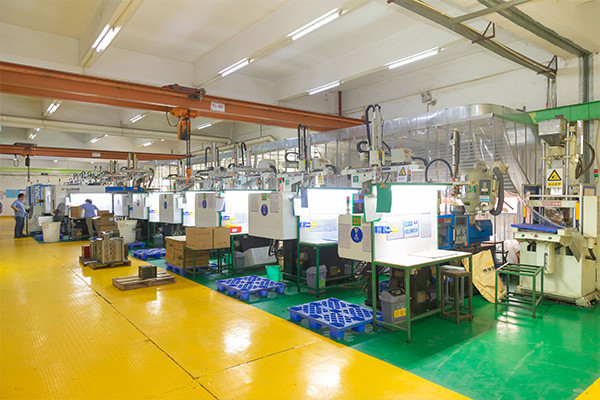 System and technologies used:
* Scientific molding RJG – machine independent process that provides certain basic parameters to optimize molding process
* eDart – process monitoring and control system for plastic injection molding applications
* CT and X-ray scanning – A versatile high resolution system for 2D X-ray inspection and 3D computed tomography (micro CT and nano CT) and 3D metrology
* Global validation standards – IQ, DOE, FAI, OQ, PQ, Gauge R&R
* Arburg and Boy IMM – 200 tons with maximum volume of 350ccm
* Dryer with molecular sieves
Our expertise with resins and specialized medical grade plastics ensures that we can manufacture products to meet exact specifications. We are able to recommend resins of specific properties to meet customer requirements and ensure compatibility, as well as provide a tailored sterilization method.
* Commodity (PP, PS, PE)
* Engineered (ABS, PA, PC, POM, PSU, SBC, SMMA, PMMA)
* Exotics (COC, TPE, TPO, PEEK)
Technical data and additional equipment:
* Clamping force: 100 – 2 000 kN (200 ton)
* Injection volume: 0,1 – 350 cm³
* Max injection pressure: 2500 bar
* Distance between bars: 160 – 570 mm
* Minimum tool height: 100 mm
* Max plates distance: 900 mm
* Machine 6 zones and external 12 zones Hot Runner regulator
* Arburg and Wittmann external dryer
* Movacolor masterbatch dosing and mixing equipment
* Tool Temp and Wittmann thermoregulators
* Cooling water couplings standard
* 2 x hydraulic core pins
* 1 x valve gate controller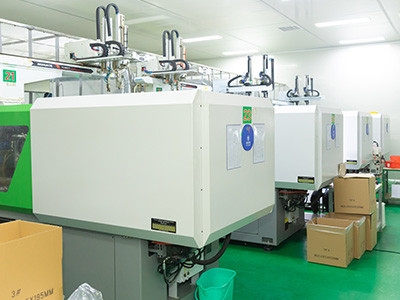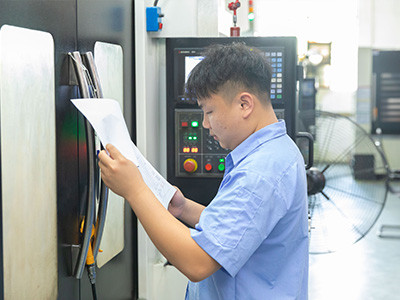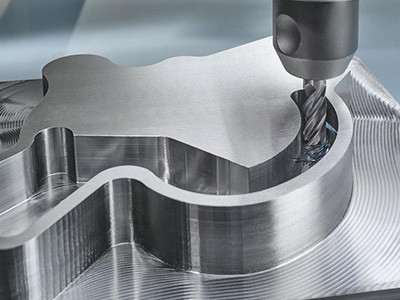 DJmolding is a world-class plastic injection molding & mould manufacturer meeting European and American standards, especail be good at automotive parts industry. 13+ years Specializing manufactures a serial of automotive moulds, including HVAC mould, bumper mould, auto lamp mould, automotive exterior/interior mould, washer tank mould, instrument panel mould, fender mould, bi-injection mould, door panel mould., etc.
DJmolding has grown into a superior mold manufacturer with a strong engineering team. Engineering work includes not only mold designs, but also mold feasibility, mold flow, product design expertise and prototyping services. These allow the most efficient mold strategies to be developed for our customers.
DJmolding's Project Engineering Team provides expertise, knowledge and technical support to our customers within the Medical Device Manufacturing sectors. We offer plastic injection molding and mould services for different industries devices components to the highest of standards of precision, cleanliness and tolerances as well as controlled documentation and traceability.