Injection Molding Workshop

Huizhou Djmolding Co., Ltd, established in 2010, is a leading injection moulding manufacturer in China. Djmolding specializes in plastic mould production for automotive, car, household appliances, medical equipments, electronic equipments, safety equipments as well as monitoring system.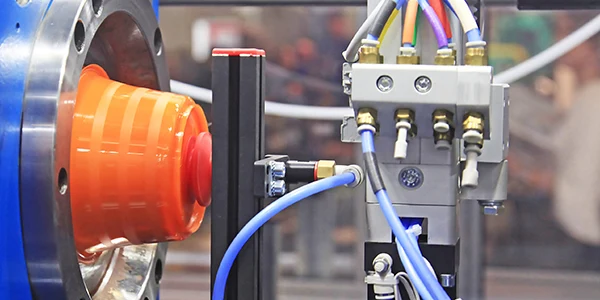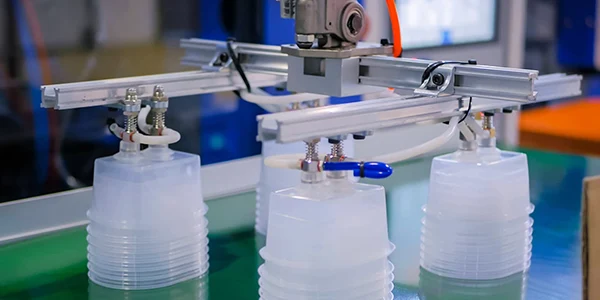 Plastic Injection Molding Services
DJmolding is a world-class provider of advanced plastic injection molding services. We offer a complete manufacturing solution that covers every aspect of raw material verification, tool making, part fabrication, finishing, and final inspection. Our international team of manufacturing experts is committed to providing you with the highest level of professional support for plastic injection molding services of any size or complexity.
We offer multiple options for types of injection molds based on their expected production cycles. There are various options for our "in-house" injection plastic molds – those which you own but we run your parts in our factory – and for our "export" molds – those which we manufacture and ship to you to run your parts in your facility or a facility of your choosing. For a complete description of all our in-house and export injection molds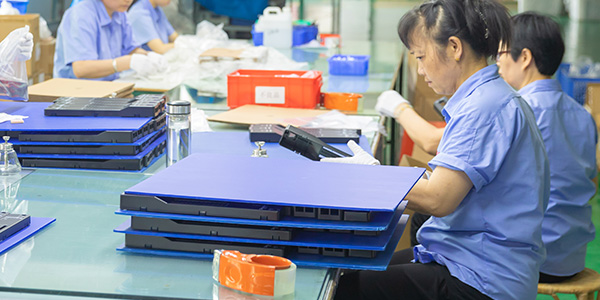 The company has over 15000 square metres factory. With plastic injection tooling divisions possessing different machinery and expertise, Djmolding offers tools from small and precise mobile phone parts to as big as automotive parts. Our tools are mainly exported to USA, Europe, Japan and UK. Djmolding's diversification strategy and full service has won compliment from customers all over the world.
Our mission is to provide our customers high quality moulding products and services. We aim to exceed our customers' expectations of pricing, quality and on-time delivery. To achieve our mission, Djmolding:
*Commits to continually improve employee skills and efficiency
*Provides our employees a clean and safe working environment
*Upgrades machine technology and support equipment through a strict maintenance program
*Maintains customers' tooling to its highest peak of performance