Case in USA:
3 American Industries That Benefit From Plastic Injection Molding

Custom plastic injection molding of close-tolerance, small parts is an ideal solution for many American industries that are looking to produce a high volume of precision quality parts.
America is an old developed country, the American industries is much developed, and the Industry standards is strict. So for the American manufacturers, custom plastic injection molding of close-tolerance is the best chosen.
Injection molding is by far the most versatile of all molding techniques. The presses used in this process vary in size and are rated based on pressure or tonnage. Larger machines can injection mold car parts. Smaller machines can produce very precise plastic parts for surgical applications. In addition, there are many types of plastic resins and additives that can be used in the injection molding process, increasing its flexibility for designers and engineers.
Low part cost along with resin and finish options have all contributed to injection molding's popularity in today's manufacturing landscape.
Since 2010, DJmolding have created innovative manufacturing solutions for nearly every industry and market, especal for the USA. Our 13+ years of experience creating custom plastic parts for a broad range of clients provides us with a unique perspective on how to manufacture high-quality, high-volume parts at the lowest possible cost.
Here are three top industries in America that have benefited from this manufacturing process:
Food & Beverage
To ensure optimal safety and safeguard human health, the food and beverage industry requires that parts comply with many specifications, from BPA-free and nontoxic guidelines to FDA-certified and GMA-safe regulations. For plastic injection molding food service applications, various food grade materials are used in the process.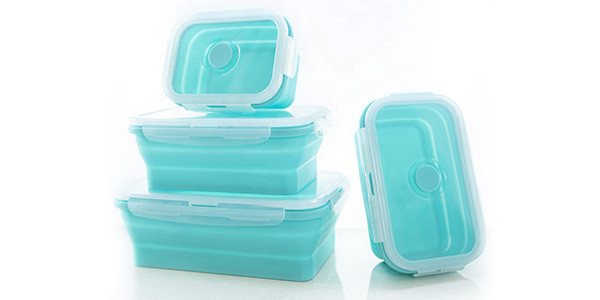 DJmolding is proud to be HACCP (Hazard Analysis Critical Control Point) compliant for production of food grade parts using HACCP principles and GMA-SAFE compliant, the most accurate food protection data collection tool in the food industry. We are frequently chosen by food and beverage manufacturers to provide food grade injection molding services for various packaging and processing applications including:
*Conveyor system components
*Beverage overcaps
*Processing equipment components
*Beverage filtering components
*Food and beverage containers
Medical & Pharmaceutical
In the medical & pharmaceutical device industry, quality is of the utmost importance. With one's health and safety at hand, liability and full part traceability — from design to final inspection — are crucial when choosing a medical equipment parts manufacturer.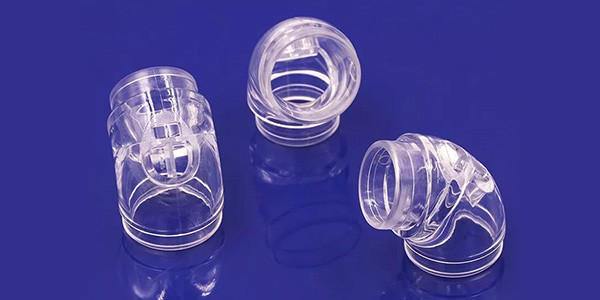 Engineering-grade plastic resins offer excellent mechanical properties, including high tensile strength, high-temperature resistance, and tolerances matching those of metal — all ideal features for the demanding nature of medical assemblies.
In addition to reducing part weight, material waste, lead time, and overall cost, plastic injection molding also offers superior design flexibility. At DJmolding, we work with uncolored virgin material, allowing us to provide a variety of part colors and styles to meet the unique needs of your application.
Throughout the years, we've manufactured high-quality medical parts such as:
*Diagnostic test kits
*Surgical prep products
*Dental X-ray components
*Misc. medical/pharmaceutical components
Windows & Doors
We can design and manufacture custom window parts to meet specific applications and because of our longevity and experience in the injection molding industry, offer high quality, low-cost solutions.
A range of high-quality, in-stock window parts – All parts made with excellent weatherability and thermal characteristics from UV inhibited engineered nylon, celcon, polypropylene, vinyl and other customer specific materials.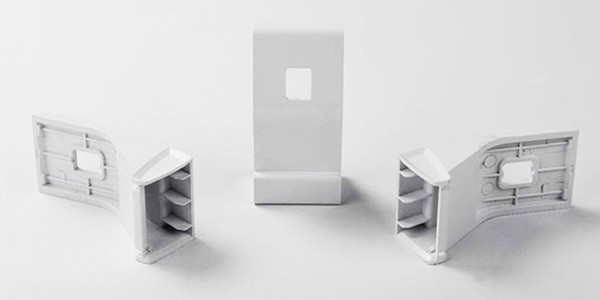 DJmolding's window and door Plastic parts offer our clients numerous benefits. Our highly reliable plastic resins, for example, allow for significant cost reductions when used to replace higher-cost metal components and helps eliminate the risk of rust and corrosion when used in certain environments. Unique features and benefits include:
*Redesigned parts minimize assembly and reduce costs
*Innovative use of high-reliability resins to replace metal components
*Plastic spring eliminates the possibility of rust or corrosion