DJmolding is a world-class plastic injection molding & mould manufacturer meeting European and American standards, especail be good at automotive parts industry. 13+ years Specializing manufactures a serial of automotive moulds, including HVAC mould, bumper mould, auto lamp mould, automotive exterior/interior mould, washer tank mould, instrument panel mould, fender mould, bi-injection mould, door panel mould., etc.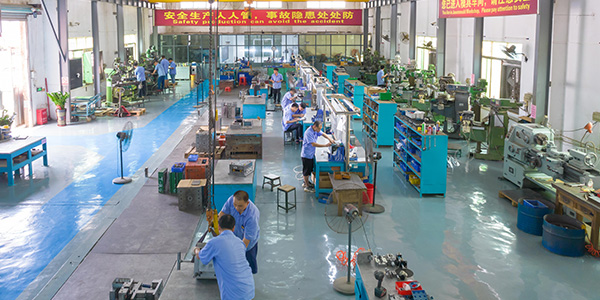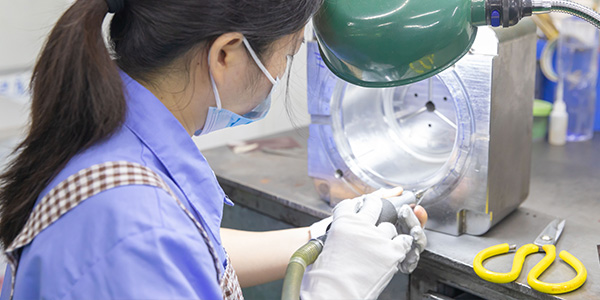 DJmolding has grown into a superior mold manufacturer with a strong engineering team. Engineering work includes not only mold designs, but also mold feasibility, mold flow, product design expertise and prototyping services. These allow the most efficient mold strategies to be developed for our customers.
DJmolding's Project Engineering Team provides expertise, knowledge and technical support to our customers within the Medical Device Manufacturing sectors. We offer plastic injection molding and mould services for different industries devices components to the highest of standards of precision, cleanliness and tolerances as well as controlled documentation and traceability.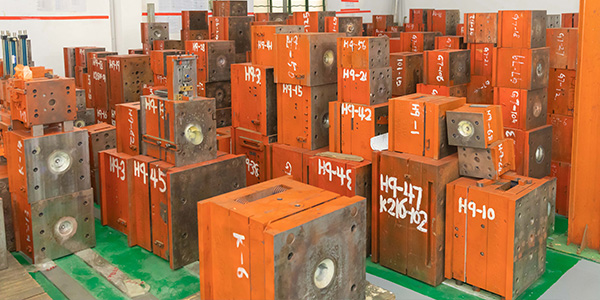 DJmolding is located in Guangdong, China, it was established in 2010,we are specialized in Automotive Plastic Components mold more than 13 years. And mould making for refrigerator, air conditioner(air cooler), washing machine, TV, vacuum cleaner and small home appliance mould so on.
Our company covers 15000 square meters, owning standard factory and high level processing equipment such as 2 sets of high speed medium-sized LONGMEN CNC, 2 sets of largest Longmen, 7 sets of horizontal CNC, 1set of three-coordinates measuring machine, 5 sets of EDM, 6 sets of WEDM. We have a team, who has much more experience in mould design and manufacturing, using CAD,UG,PRO/E, Cimatron, mould flowsoftware and so on,So that manufacture mould with digitization, standardization, modularization, modern technology for production standard. Besides we set up a strict and complete for quality / environment management system and provide professional solution for customer.
We are not only much more professional and unique , but also escort for your product quality and cost, Meanwhile we also undertake auto interior and exterior trim part to develop and make. Our products are sold in high-level market such as European, South and North America, Asia and so on and given high praises from them.